Job&Work
Japanese companies are seeking
universal human resource.
Jobs and works that suit you will be introduced mainly in Hokkaido and Kyushu
whether you have a working holiday visa or a working visa.
【HUBWAY® Job&Work】as a pioneer in Hokkaido, has been presenting positions
to people from Taiwan and Hong Kong since 2010.
*It will be taken by our group company, APIC Inc.
Find a Job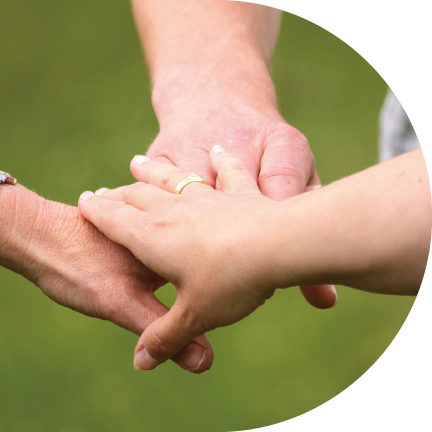 Free of charge for employment placement.
Many tourists from Asia come to Japan every year. Chinese and English speakers are required especially in tourism industries. There are various jobs such as at hotels, car rental shops or tourism facilities.
A light work in agricultural and fishery gives you a chance to familiarize to Japanese even if you are not confident enough to Japanese. Nursing care is also suffering from labor shortage.
Not only people who already work in Japan, but also people around the world are welcome to apply the job through the website【HUBWAY® Job&Work】or local agency in Taiwan, Hong Kong and Vietnam.
We will suggest the companies or jobs that meet your needs.
You may have anxiety not knowing Japanese culture and labor law. 【HUBWAY® Job&Work】will support you from any problem at work to any concern in your private life. Don't need to worry at all!
Types of Status of Residence (Work Visa)
❑Specified Visa:【Working Holiday】
❑Working Visa: 【Engineer / Specialist in Humanities / International Services】and【Specified Skilled Worker】
From Application to Recruitment
【License in Japan】
●License of Charged Employment Placement Businesses 01-ユ-300743
●Specified Skilled Worker Registered Support Organization 21登-006213
The placement agency is required to hold qualification and permission by law to refer, arrange or dispatch a job in Japan.
To prevent any trouble, we recommend you to confirm them to the agency beforehand.
Browsing Job Information

Feel free to browse【Job Information】and proceed to next step for an application.
Click here if you cannot find the job that you are looking for.
Please describe the type of job and place that you wish to work in the form.

Download and attach the designated 【Resume】 and 【Work History】 below.

Acceptance the Documents and Confirmation the Contents

Documents that were sent from the applicant will be checked.
Confirmation will be required for unclear and incomplete contents.

Quick Chat before Interview

Brief talk online or via phone with our company will be held before the interview.
The applicant who stays in Sapporo or nearby may have a face to face communication.

Discloser of the Applicant's Information to Recruiter

The applicant's information will be provided to a recruiter after the talk with our company.
Screening process will begin.
The result may be decided in the process.

Interview with Recruiter

Interview online or via phone with the recruiter will be held after the screening process.
The applicant who stays in Japan may have a face to face interview.

Result

The selection results will be notified.
Consult and arrange the plan with the applicant when recruiting.