Job
Hokkaido is looking for cheerful and
powerful people from all over the world.
We will offer you to a suitable job for free whether you have a working holiday visa or a working visa.
Not only Hokkaido lovers but also people who don't know about here will like it after you start to work.
In Asia, working holiday has started since June, 2009 in Taiwan and January, 2010 in Hong Kong.
Working holiday is that the youth whose age is between 18 and 30 are allowed to work while staying up to a year.
【Hubway HOKKAIDO Job】, a pioneer not only Japan but also Hokkaido,
has been presenting positions to people from Taiwan and Hong Kong since 2010.
Find a Job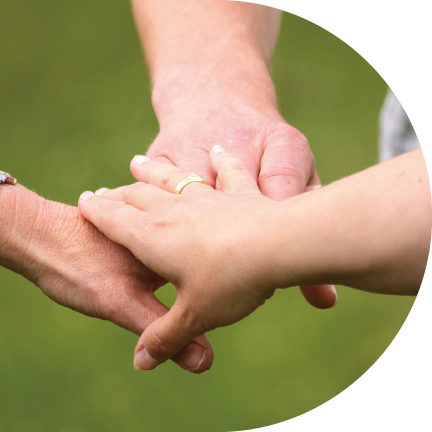 We need you in a variety of fields.
Many tourists from Asia come to Hokkaido every year.
Tourism industry require Chinese speaker and English speaker.
There are various jobs from service at a hotel and a car rental store to a light work in agricultural and fishery.
We will introduce you a proper job depends on your personality and Japanese skill for free.
You may have anxiety not knowing Japanese culture and labor law.
【Hubway HOKKAIDO Job】 will support you from any problem at work to any concern in your private life.
You don't have to worry at all!
From application to recruitment
【License in Japan:License from the Minister of Health, Labour and Welfare 01-ユ-300214】
The placement agency is required to hold qualification and permission by law to refer, arrange or dispatch a job in Japan.
To prevent any trouble, we recommend you to confirm them to the agency beforehand.
Browse Job Information

Feel free to browse.
Proceed to next for an application in 【Job Information】
Click here for any inquiry

Download and attach the designated 【Resume】 and 【Work history】 below.

Acceptance the documents and confirmation the contents

We will contact to the applicant after checking the document.

Screening process and first interview via phone or SNS

The applicant who stays in Japan may have a face to face interview.

Second interview by a recruiter

We will provide the applicant's information to a recruiter.
Screening process and second interview via phone or SNS by a recruiter will be held.
The applicant who stays in Japan may have a face to face interview.

Result

We will give you a result.

Recruitment

Arrange the plan with the applicant.